The New Jersey Pediatric Psychiatry Collaborative (NJPPC) is a statewide, grant-funded program free for pediatric primary care providers and sub-specialists in all 21 counties.
The mission of the NJPPC is to transform access to mental health care by empowering pediatricians. We achieve this mission through collaboration with pediatricians and sub-specialists to support the early identification of mental health issues and by providing access to Child & Adolescent Psychiatrists (CAPs), mental health resources, and care coordination for patients and families in your practice.
Patients Receiving Treatment
Your opinions are important to us. Whether it is a simple question or a valuable suggestion, we are here 24/7. You can call us by phone or email us directly.
2240 NJ-33
Suite 214
Neptune City, NJ 07751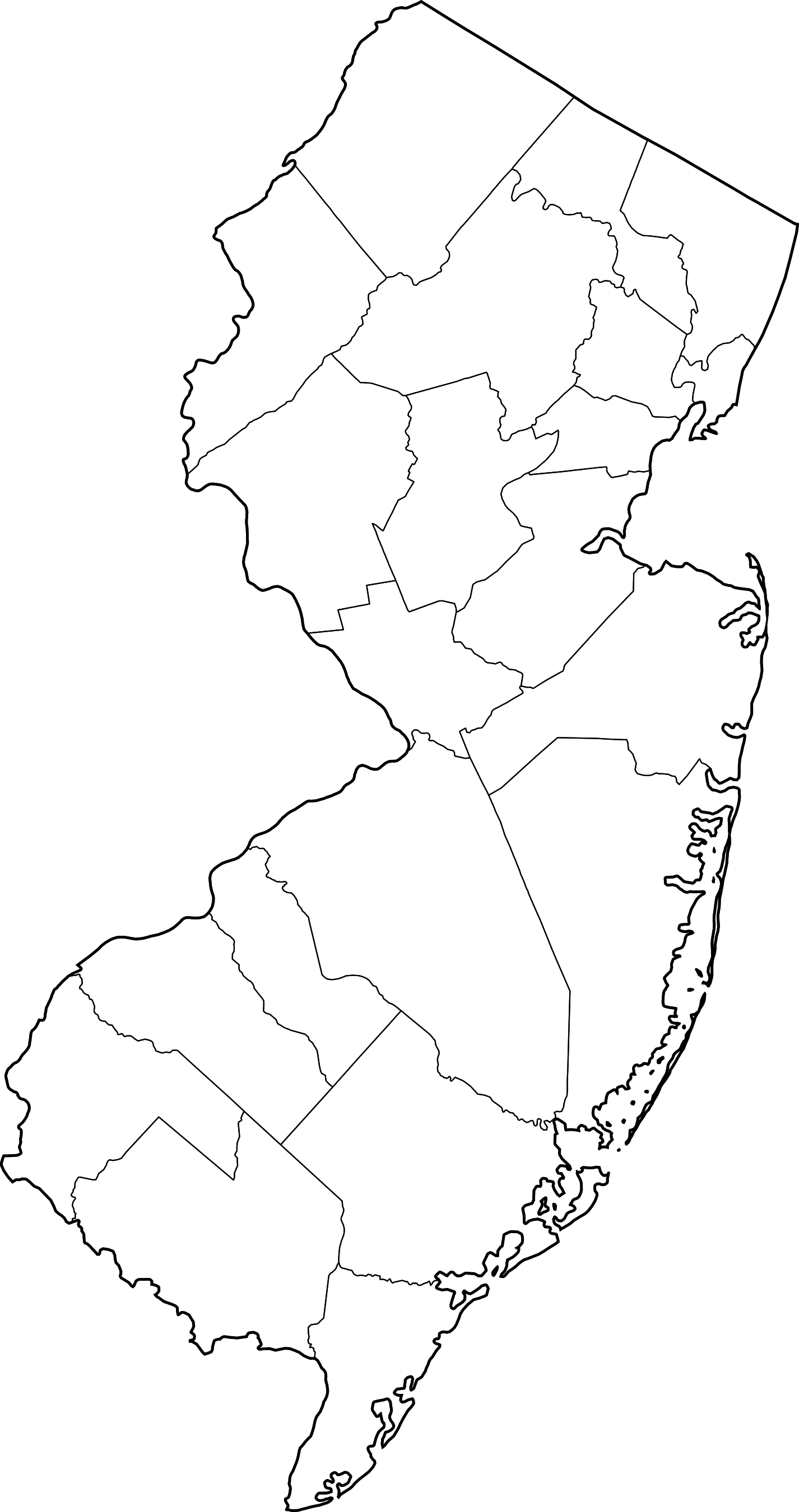 "We are now identifying kids that might have slipped through the cracks, and are giving parents resources when they had nowhere else to turn." 
"Community resources from the NJPPC have been a huge asset in our approach to children with mental health."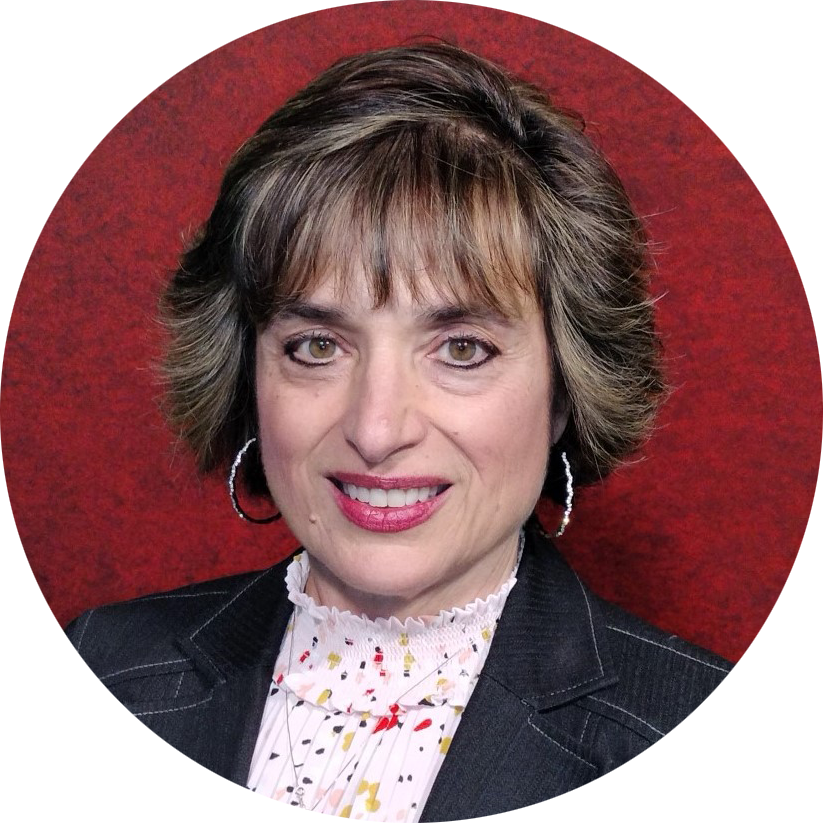 "The collaborative program enables me to both manage mental disorders and provide my patients with more efficient access to mental health professionals when needed."